The lenses we look through determine our perspective on the world around us.
The lenses are made of the information we come across like what's said on the news or what's on a government poster or what our friends say.
The public's perspective about vaping has been formed through lenses that are:
clouded with fear-mongering,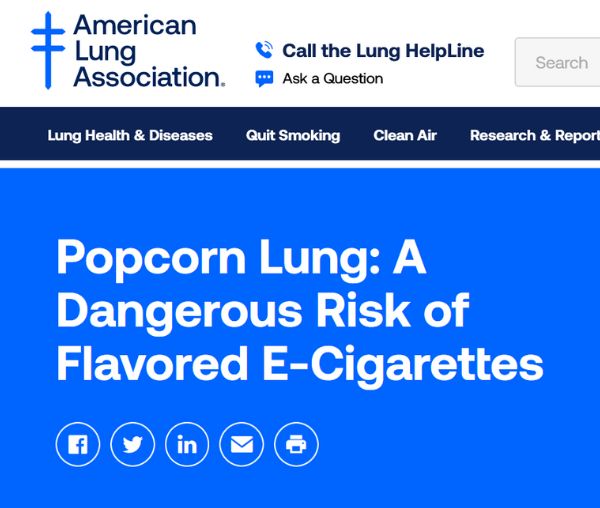 and smudged with half-truths.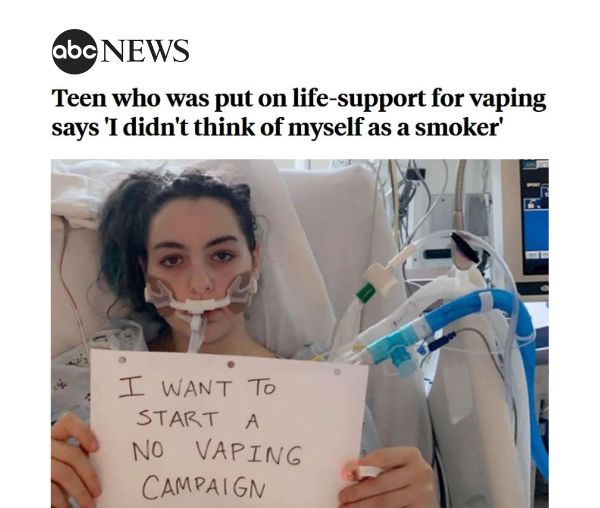 For 6 years, VAEP has been helping people form their perspective on vaping through the clear lens of truth.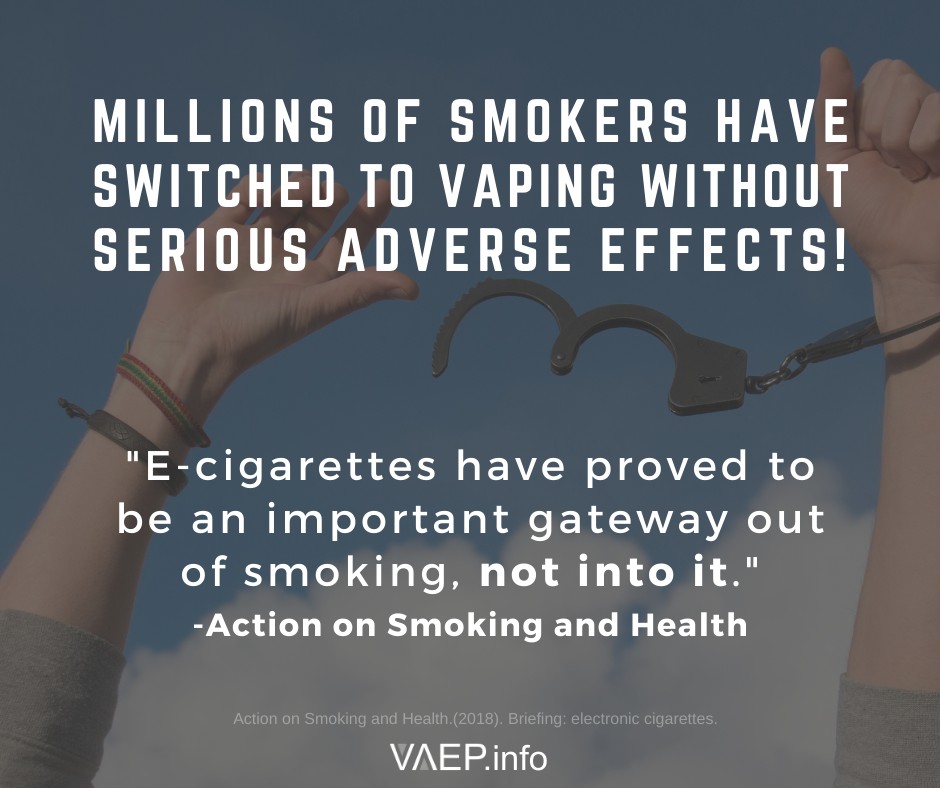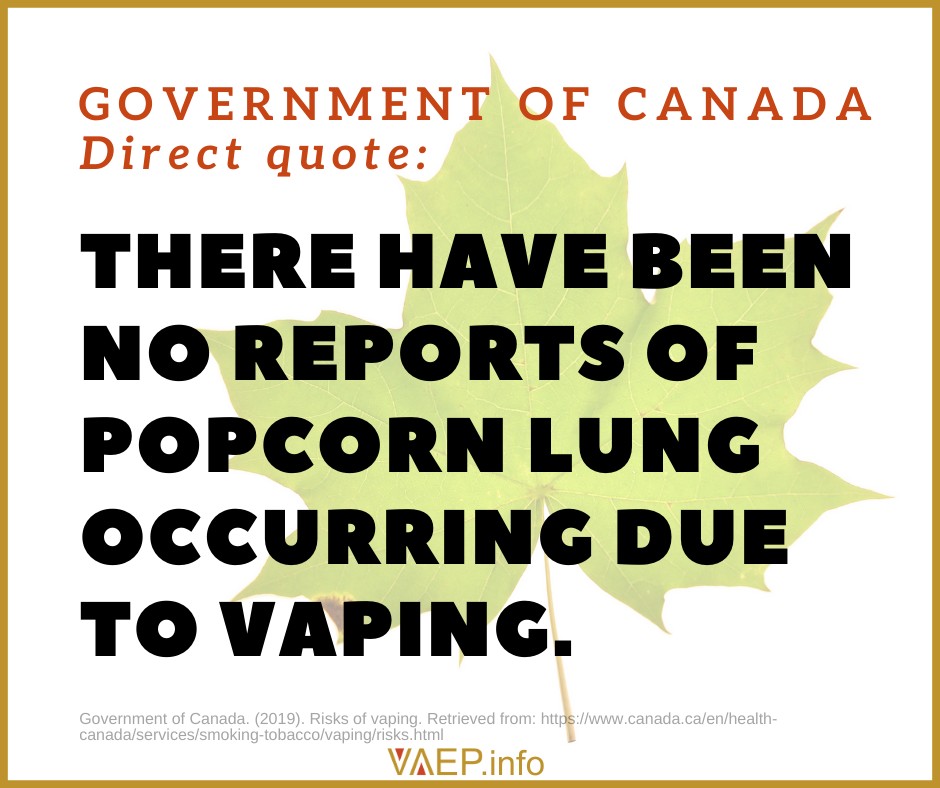 All of our information is based on credible sources such as studies, statistics and surveys. Plus, we link to those sources so you can read them for yourself!
We make it easy for you to spread the truth about vaping!