Shareables
VAEP makes it easy to share vaping truths
VAEP Shareables are images utilizing graphics, colour and text to quickly teach people about vaping. Each Shareable provides the reference on the bottom. Save them to your phone or hard drive and share.
We have 2 Shareable shapes to choose from!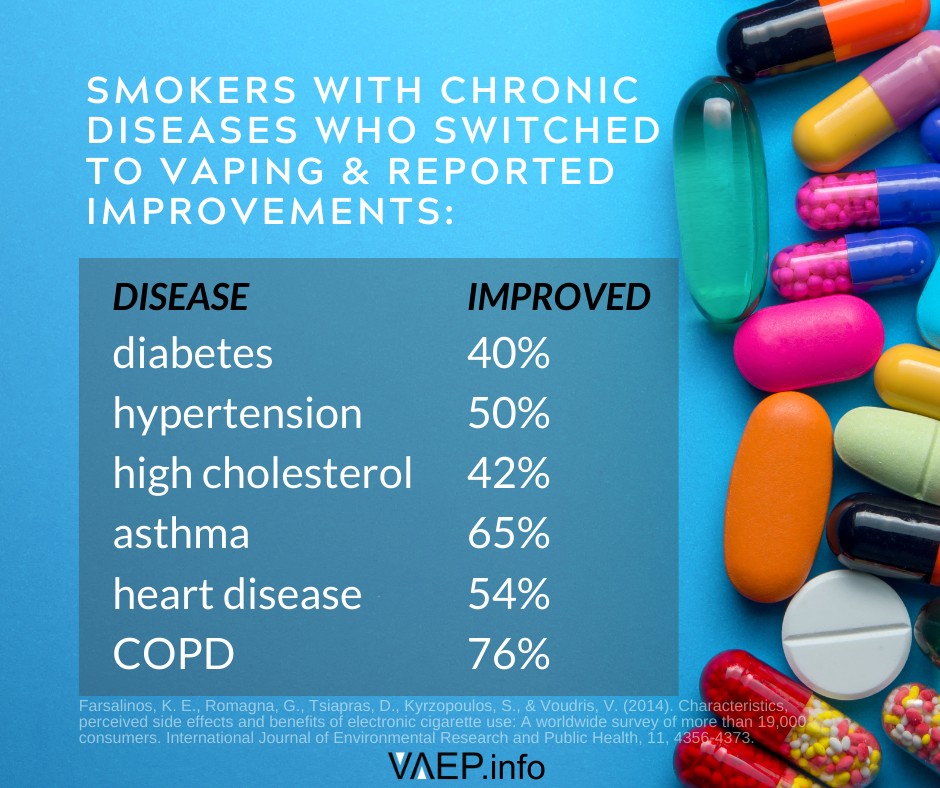 This square shape works best on Facebook, Instagram and Tumbler.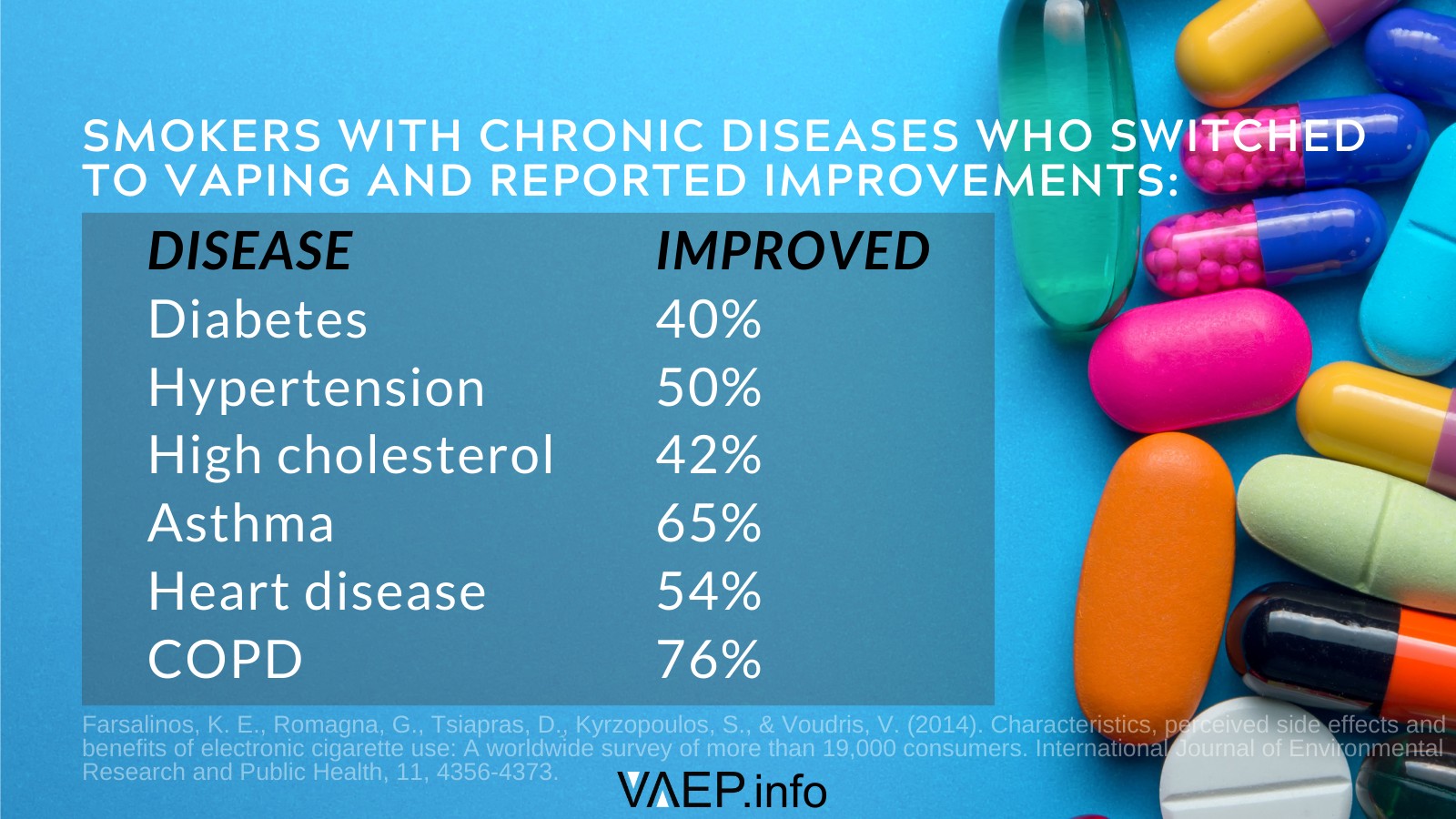 This rectangle shape works best on Twitter, LinkedIn and Snapchat.