Square Shareables gallery
If you are sharing to LinkedIn or Twitter, you may want to use our rectangle Shareables.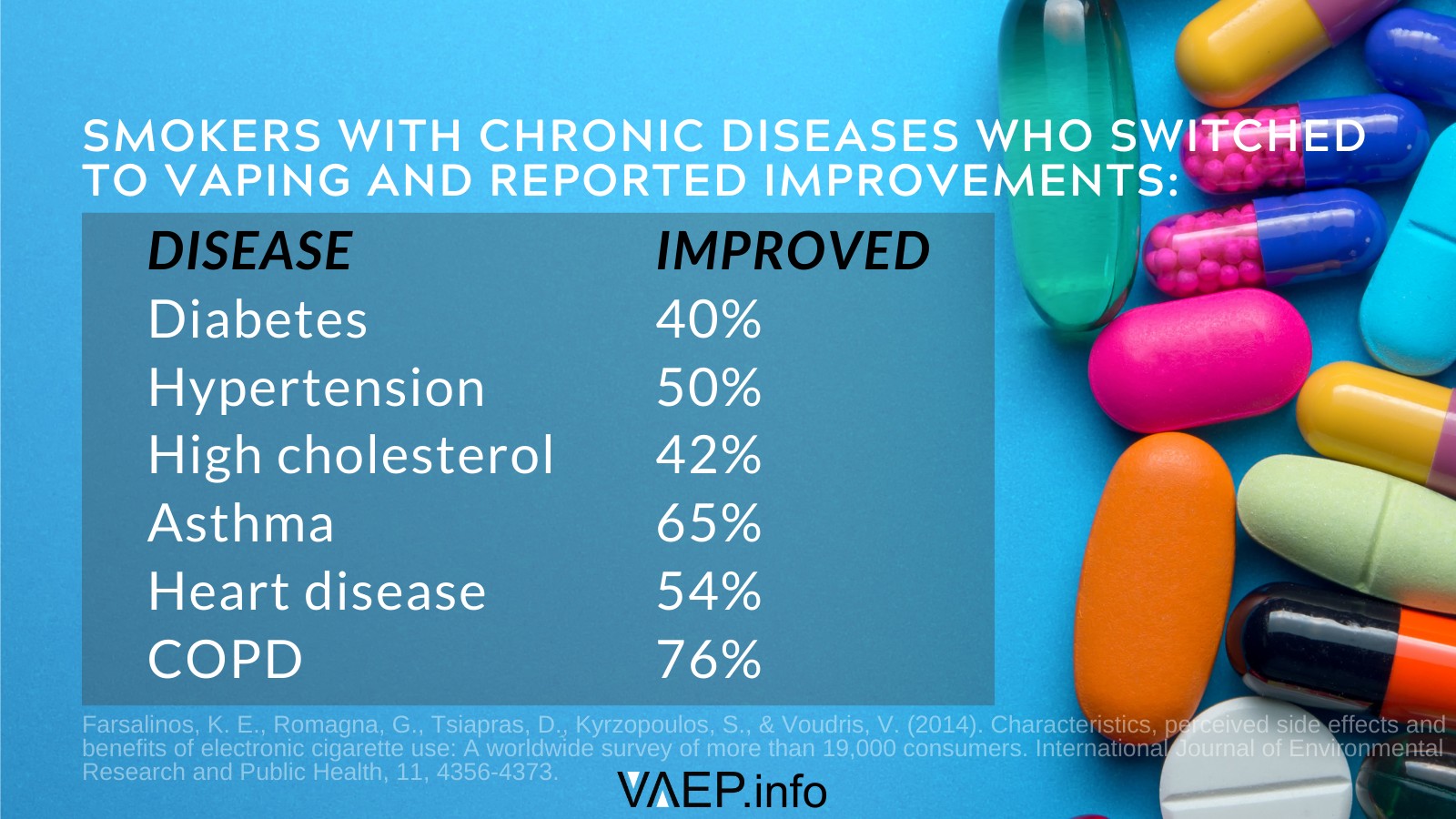 Search for Shareables by choosing a category or by words in the descriptions. Share directly from the gallery to several social media platforms or right mouse click and save to your device.