Square Shareables gallery
VAEP Shareables are images utilizing graphics, colour and text to quickly teach people about vaping. Each Shareable provides the reference on the bottom. Save them to your phone or hard drive and share.
If you are sharing to LinkedIn or Twitter, you may want to use our rectangle Shareables.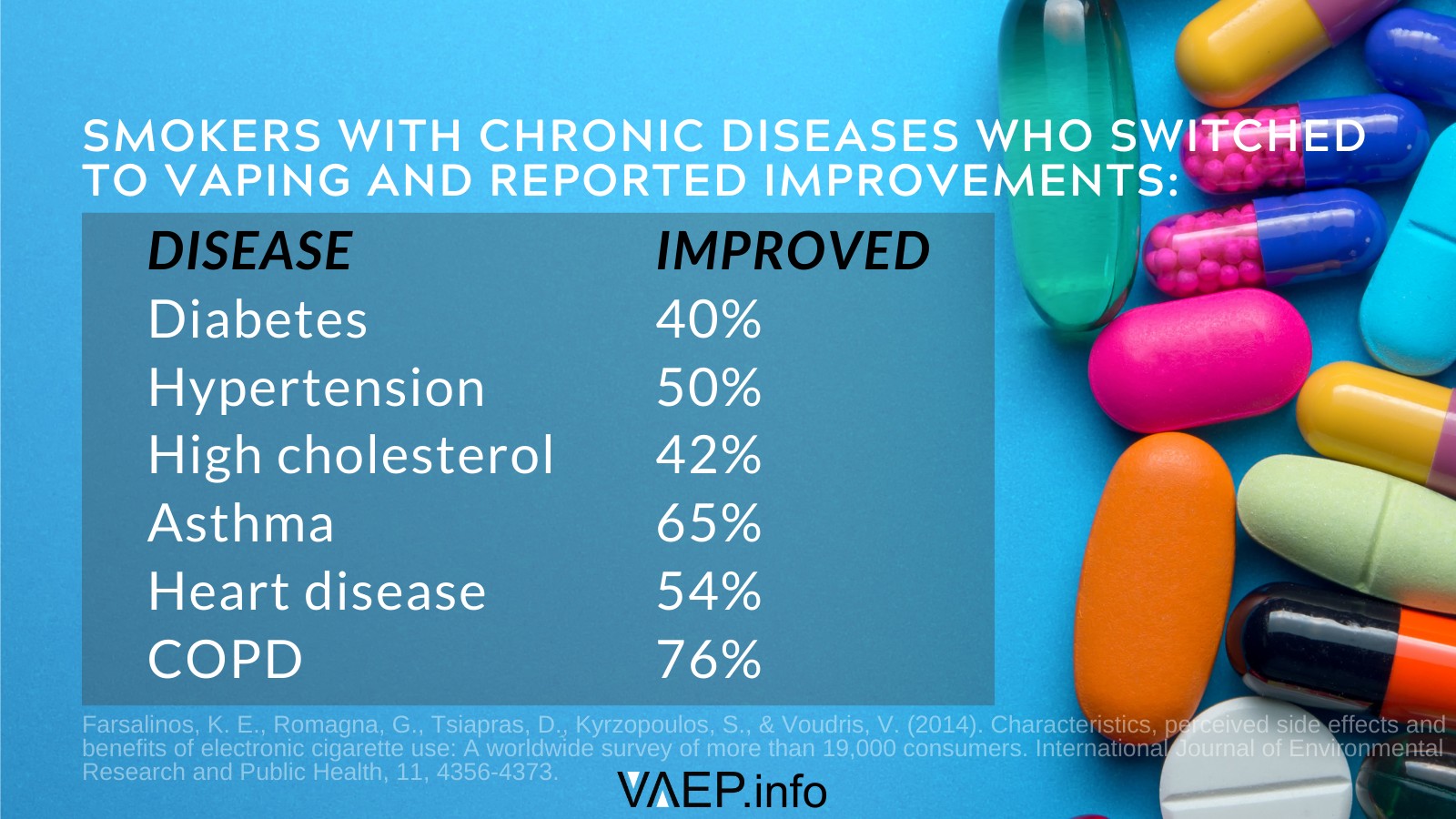 Search our 189 VAEP Shareables by category or for words in the descriptions. You can share directly from the gallery to several social media platforms.